Superior Subaru Smash Repairs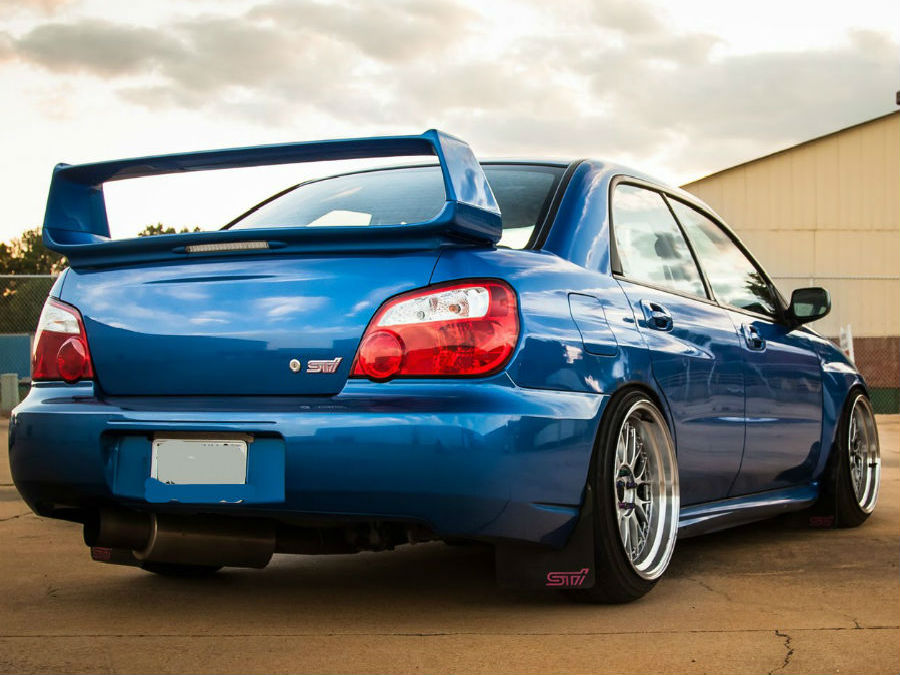 Quality Subaru Smash repairs are possible at Basha Autohaus. To begin with, our experienced team of qualified and meticulous technicians will lavish care and attention to detail on your car. With 25 years of top rate service and commitment to excellence, we pride ourselves on satisfied customers.
Furthermore, we use only top quality products, genuine parts, and state of the art equipment to bring your Subaru back to factory specs.
EXCELLENT SUBARU SMASH REPAIRS AFTER-ACCIDENT CARE
In addition, we offer superior customer service on all Subaru Smash Repairs with:
free pick up and delivery in the metro area
accident estimation
arranging of towing services
arranging of car hire
superb detailing
and more
Prompt and pristine workmanship will have you back on the road in no time.