Restore the beauty and perfection of your Range Rover at Basha Autohaus
Basha Autohaus Prestige Car Specialists Since 1988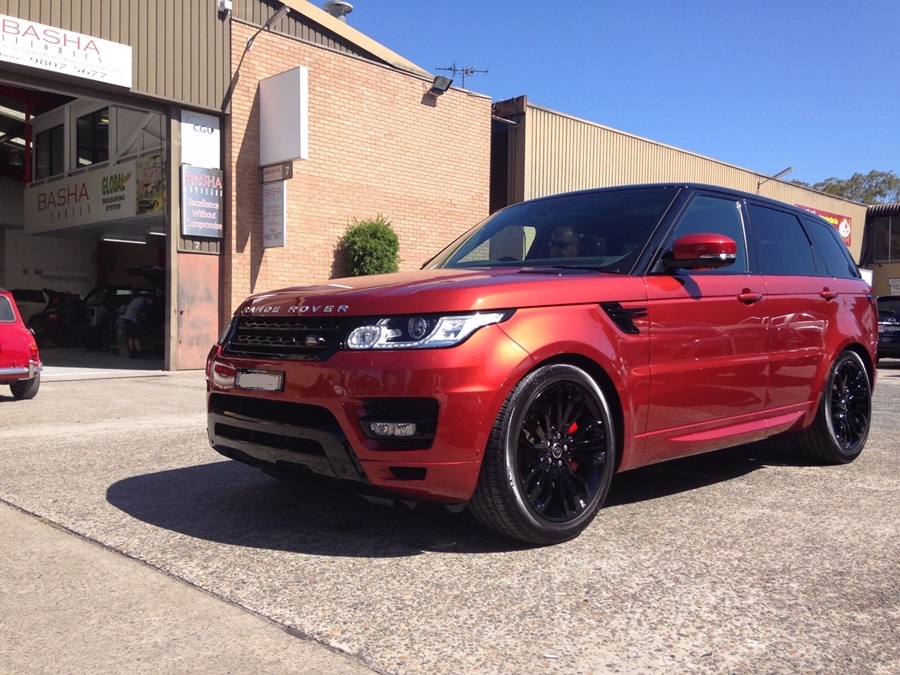 Superior Services
Years of quality service in the Range Rover smash repair industry has gained Basha Autohaus a reputation for excellence. It is with intention that we offer professional, friendly service, highly trained staff, elevated business standards, top-notch equipment, superior products and precision workmanship. Your complete satisfaction with your Range Rover is our greatest reward.
Restore the precision perfection and beauty of your Range Rover at Basha Autohaus.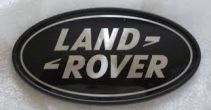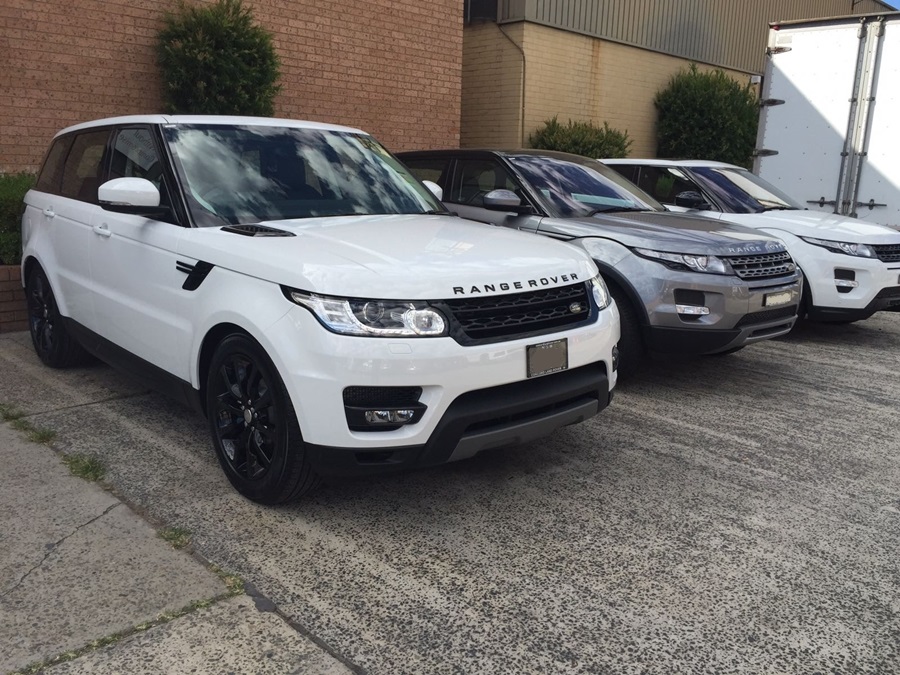 Precision Workmanship
Our team, at Basha Autohaus, have the advantage of 219 years of combined experience, in the Range Rover smash repair industry. We are proud of our well qualified and competent tradesmen. Additionally our excellent facilities and top of the range equipment aid them in the performance of smash repair artistry.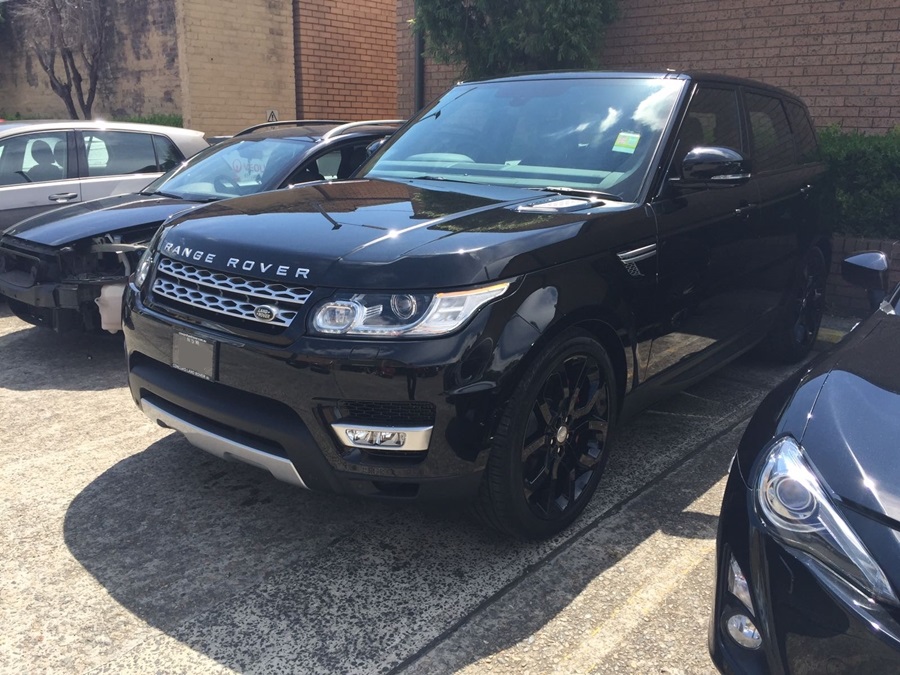 Products of Distinction
Furthermore, at Basha Autohaus we have a commitment to quality in the products and parts we use.
RANGE ROVER SMASH REPAIRS GENUINE PROMISE
We insist on only genuine new Range Rover parts and top of the range paints and products in our work, to make certain that you get exquisite results in the repair of your car.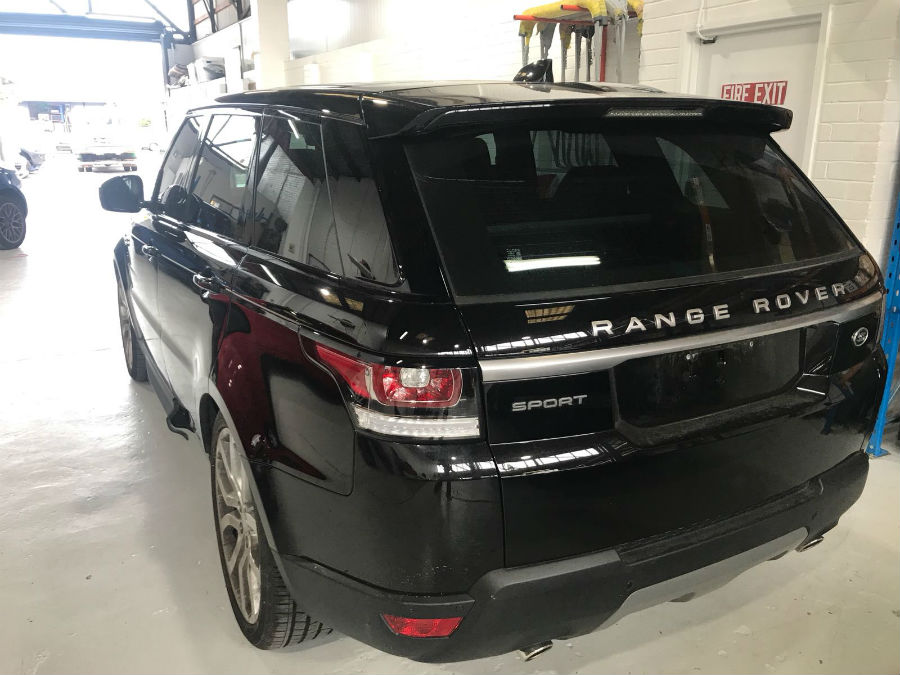 Claims Management
Equally important, Basha Autohaus offers a complete Claims Management Package, so from the first crunch to the sparkling finish we can oversee your needs. In each case we can organise towing, replacement car, claims process, repairs, detailing and any other issues arising from the accident to your Range Rover. We can handle all the worries while you relax!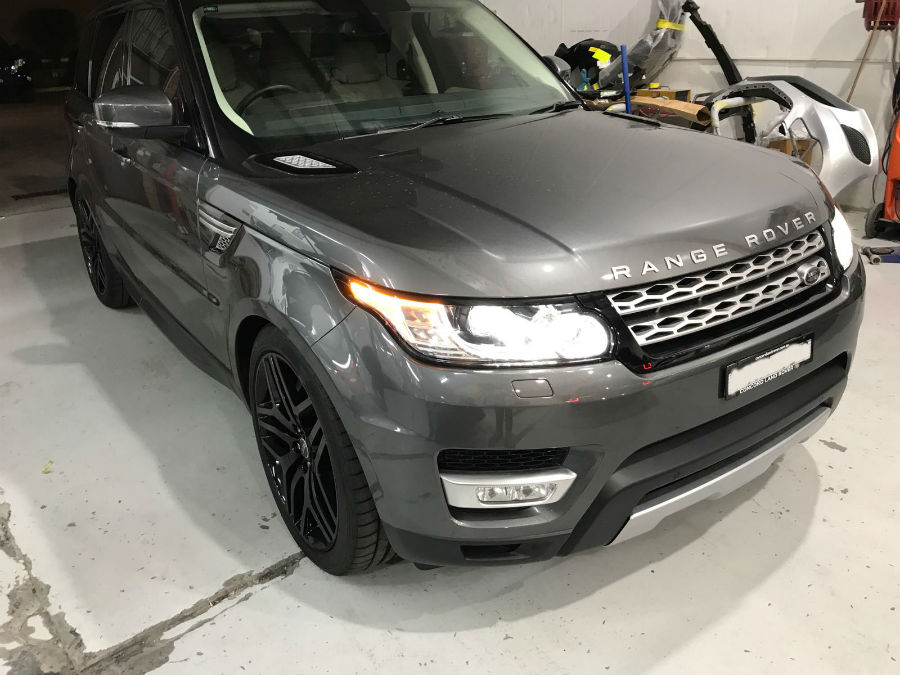 Exclusive Guarantee
Finally, integrity and a dedication to excellence are foundational to our whole company ethos, at Basha Autohaus.
THE BASHA AUTOHAUS GUARANTEE
Therefore, we are honoured to offer you an exclusive lifetime guarantee on all our work on your Range Rover. You will be glad you came to us!